What they're saying about Follow the Spinning Sun
The Regional Library of Karviná, Karviná-Mizerov, Czech Republic nominated Follow the Spinning Sun for the International IMPAC Dublin Literary Award - an award presented to a novel which makes a lasting contribution to excellence in world literature.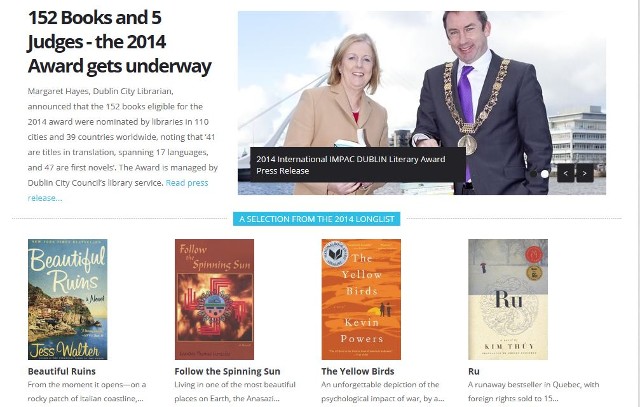 Page One Bookstore Review
"A fascinating new novel"
Dee Rightle, Amazo Reviewer
"

A good clear view of what could have caused the migration of the Anasazi. I asked Tom if any of the pueblos still think they might continue the migration and he said the Hopi do to some extent."
Jean Beyer, Amazon Reviewer
"A good read to kids at bedtime book - and also should be of interest to preteens and teens. An interesting story and characters, told in a very simplistic way."
Apache2, Amazon Reviewer
"A Great Read - thoroughly enjoyed the story as well as the theory so skillfully expressed by the author. The lessons and values subtly written into this wonderful story were gentle reminders and reinforcements of how we should all be."
Apache3, Amazon Reviewer
"A fascinating, well-written novel that thoroughly held my interest especially thru the respectful and sincere interaction between a grandfather and his grandson. The story enriched my outlook in life, resulting in a genuine and heartwarming experience. I would strongly recommend this 'too real to be fiction' book for all age levels."
Enchantment Magazine Book Review
"It's challenging to cultivate an authentic voice from inside an extinct culture; Gonzales is good at narration, but portrays the Native American in lengthy discussions about sin and evil, sacrifice and forgiveness."